Terry Deary's Twisted Tales
Pavilion Ballroom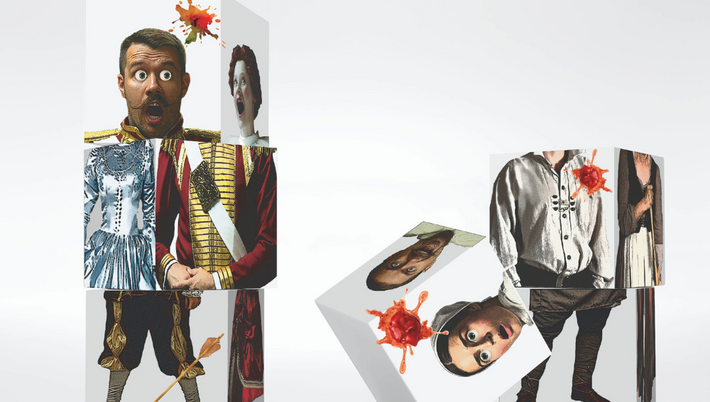 A brand new original comedy by Terry Deary (author of Horrible Histories). Three actors perform over 100 roles in as many minutes of fact-based, fast-paced fun!
Mr Pimm, a victorian schoolteacher, battles against all odds to teach his pesky pupils. With hilarious consequences, join them in the quest to discover, 'can the past really tell the future?'.
With over 100 characters, original songs and a whole host of twisted tales of times gone by. Terry Deary's Twisted Tales will have the whole family caught in a wild whirlwind that will leave you rolling around with laughter!